ABOUT US
The mission of the CRLP (California Reading & Literature Project) is to provide high-quality, standards-aligned professional development in reading and language instruction to ensure that every California K-12 student achieves the highest standards of academic performance.

Connect with us on Social Media!
PROJECTS
CRLP belongs to a network of nine discipline-based professional development projects collectively known as the California Subject Matter Projects (CSMP).
Executive Director's Message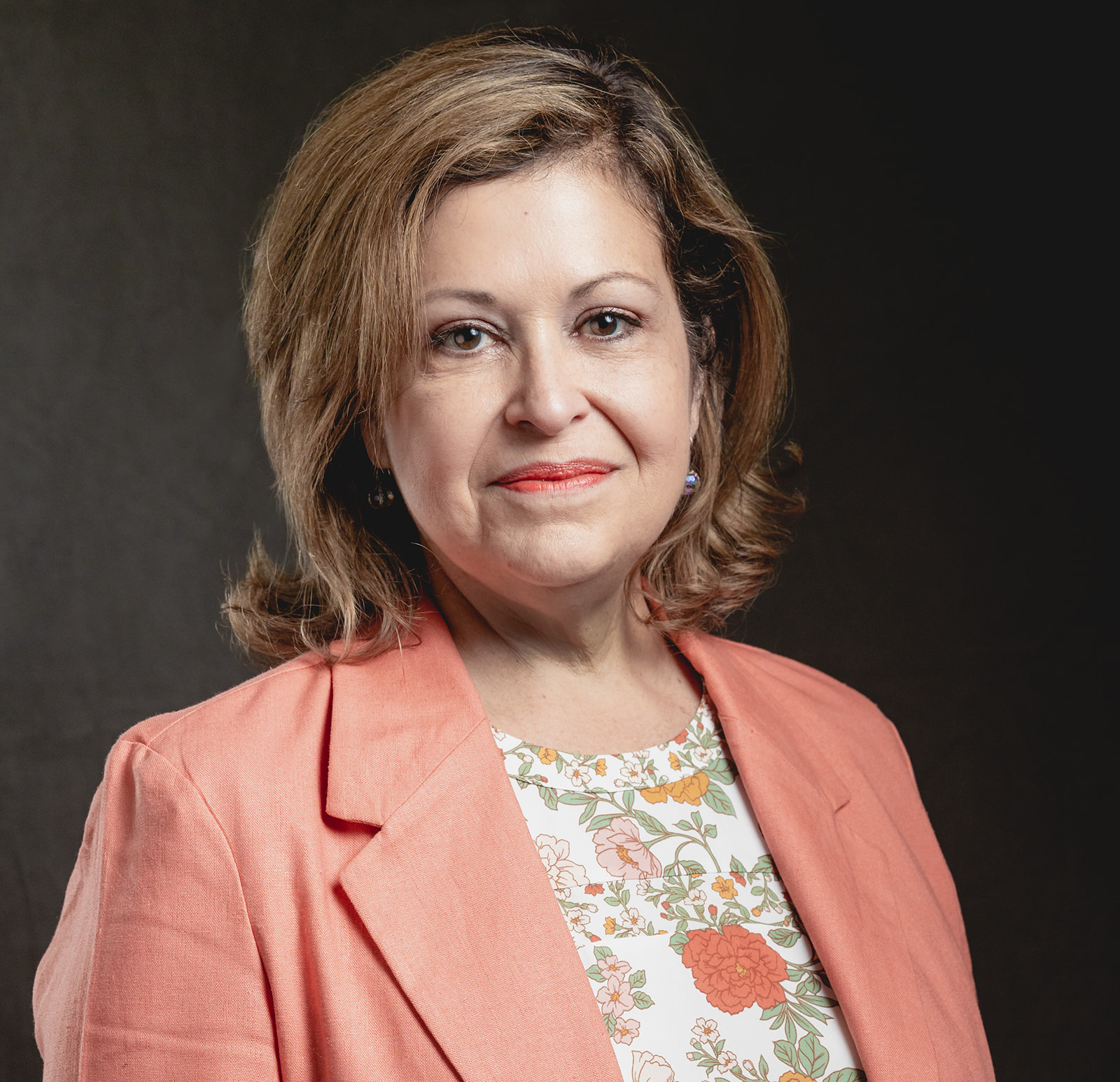 Welcome to the CRLP! We are proud to support your efforts to increase student academic success while preventing or closing achievement gaps, thus preparing a greater number of California's diverse students for success in college, career, and civic life. The CA Common Core Standards for English Language Arts and Literacy in History/Social Studies, Science, and Technical Subjects stress that to be ready for college and career, students need to independently read and comprehend increasingly complex texts across academic disciplines. Preparing students for the rigorous expectations inherent in the standards is no small task. CRLP Signature Professional Development Programs synthesize the collective knowledge of teacher-leaders, scholars, and researchers, and translates it into practical instructional routines and learning scaffolds that foster the development of academic language and literacy in K-12 classrooms.
We look forward to the opportunity to serve as your professional development partner and support your efforts to increase student success in CA CCSS for ELA/Literacy. 
Deborah Costa Hernández, Ed.D.