Caliornia Subject Matter Project
CRLP belongs to a larger network of discipline-specific programs known as the California Subject Matter Projects (CSMP), administered by the University of California, Office of the President. Our statewide office is located at University of California, San Diego, provides support for our nine regional sites across the state.  At each site, teachers and scholars work together to improve classroom instruction, student learning, and literacy.
---
Executive Director's Message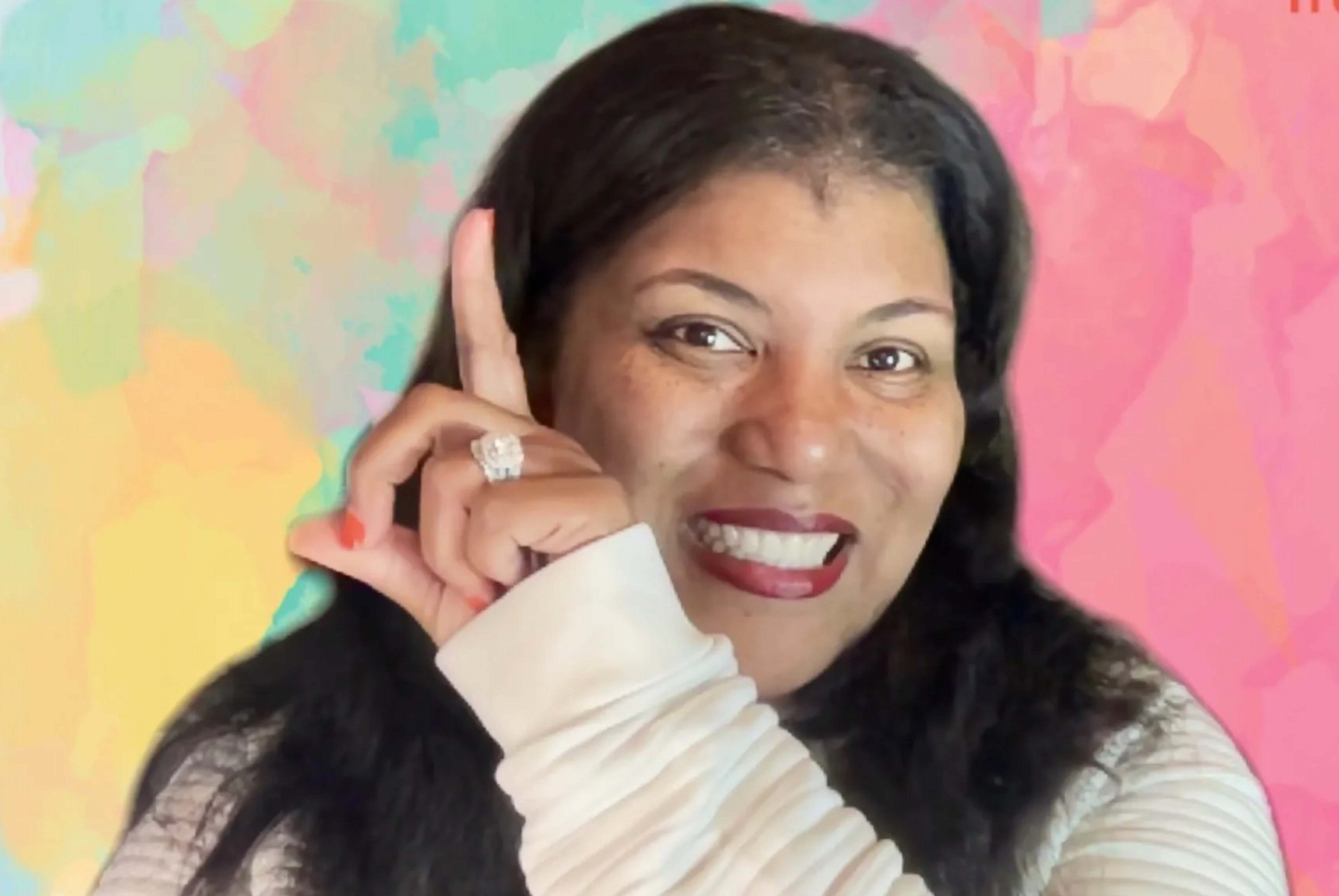 Welcome to the CRLP! We are proud to support your efforts to increase student academic success while preventing or closing achievement gaps, thus preparing a greater number of California's diverse students for success in college, career, and civic life. The CA Common Core Standards for English Language Arts and Literacy in History/Social Studies, Science, and Technical Subjects stress that to be ready for college and career, students need to independently read and comprehend increasingly complex texts across academic disciplines. Preparing students for the rigorous expectations inherent in the standards is no small task. CRLP Signature Professional Development Programs synthesize the collective knowledge of teacher-leaders, scholars, and researchers, and translates it into practical instructional routines and learning scaffolds that foster the development of academic language and literacy in K-12 classrooms.
We look forward to the opportunity to serve as your professional development partner and support your efforts to increase student success in CA CCSS for ELA/Literacy. 
Shervaughnna Anderson-Byrd
---
Mission
The CRLP provides transformative professional learning in Reading/Literacy. Our professional learning centers
educators as learners and leaders to ensure that every CA student receives high-quality, rigorous, comprehensive literacy instruction that is responsive to their identities, assets, and needs.
Vision
A community of courageous educators transforming literacy practices to achieve equity for a socially just world.
Values
Literacy: Literacy is a civil right.

 

Equity: All students deserve high quality responsive, culturally affirming literacy instruction.
Leadership: Teacher leadership fosters agency for courageous and informed decision-making.
Community: Inclusive and collaborative educational communities advance collective expertise.
Inquiry: Curiosity and questioning create a cycle of learning, knowing, and understanding.