Upcoming Conferences
2nd Annual SEL into Literature: Social Emotional Learning Through Literature Conference with CRLP
Please join CA PK-5 educators we engage in professional learning with Social Emotional Learning through Literature at CRLP Statewide Office's Conference: Social Emotional Learning through Literature (SEL) on January 26-27,2024, at the Hilton Mission Valley in San Diego, CA.
Shine Brightly while Teaching & Learning
SEL into Literature with CRLP
Focuses on grades PK - 5

Aligned with the Collaborative for Academic, Social, and Emotional Learning (CASEL) framework

SEL modules immediately address current needs of our students
SEL modules provide
classroom lessons

student activities

family, caregiver resources
Join us as a community of learners for two days of learning as we introduce the new materials, engage with brain researchers in the field of social emotional learning as it connects to literacy, experience opportunities to reconnect with yourself to better support our students, and participate in professional discourse.
Date
January 26, 2024 & January 27, 2024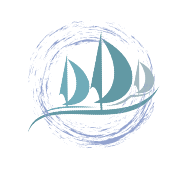 Agenda
Friday, January 26, 2024
3:30 pm - Registration and check-in

4:00 pm - Reception

5:30 pm - Welcome

6:00 pm - Keynote

7:15 pm - Closing
Saturday, January 27, 2024
7:30 am - Registration, check-in, breakfast

8:30 am - Opening

9:00 am - Workshop I

10:20 am - Workshop II

11:45 am - Lunch

1:10 pm - Workshop III

2:30 pm - Workshop IV

3:45 pm - Closing
Keynote Speaker
Join us for our keynote speaker, Carol Jago.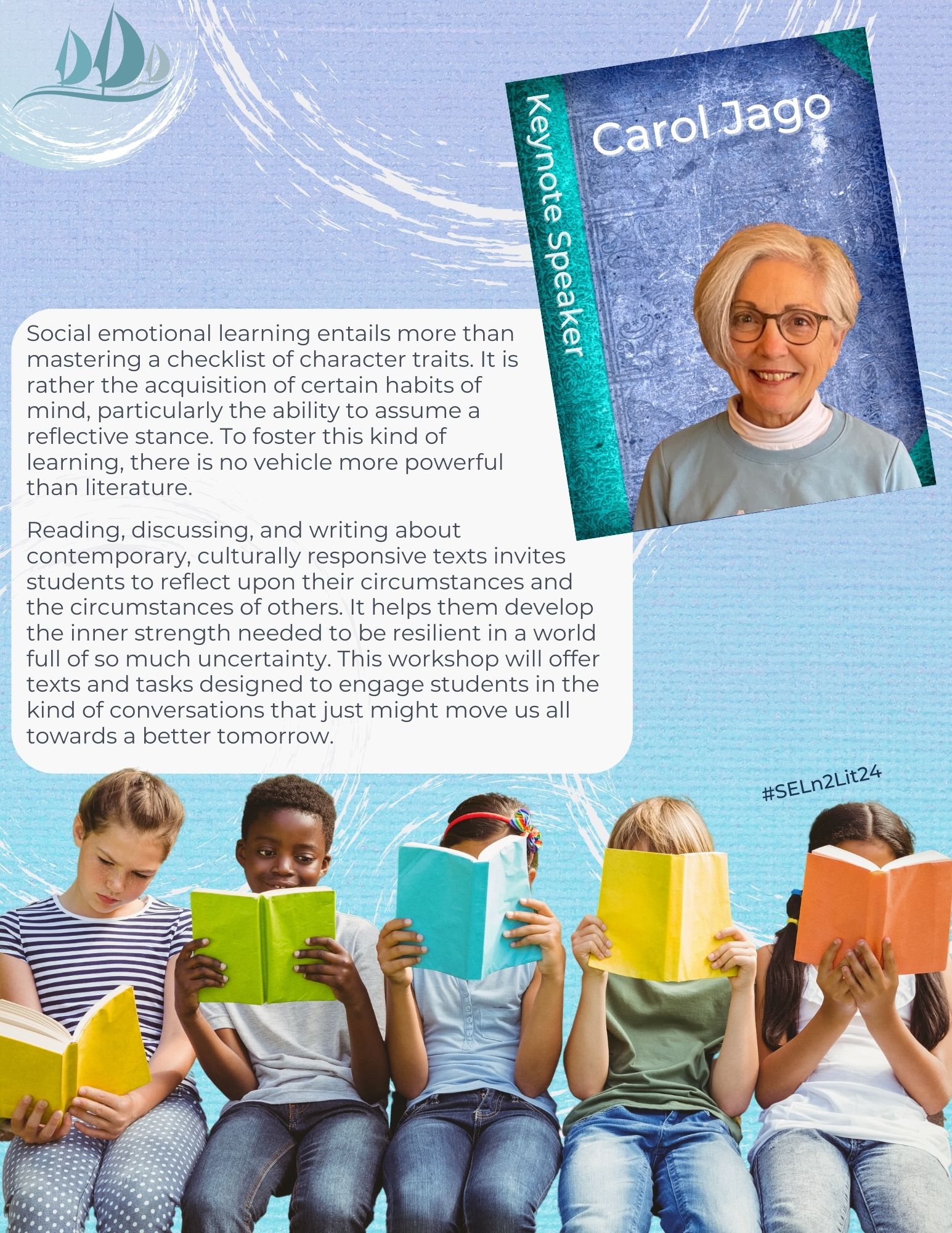 Workshops
On Saturday, January 27, 2024, there will be workshops with fantastic speakers.
Workshop Sessions below include: 
The Evolving Research of the Reading Brain in TK & K - The first few years of a child's life are critical for brain development. Interventions to narrow or close performance gaps must start early because during this time, the brain is rapidly making new connections and forming the foundations for future learning.
Get Along & Learn: Building Relationship Skills in the Primary Grades - Young children must be taught social and relationship skills in a nurturing environment. Starting with learning each other's names, students can begin to learn to think outside of themselves. Through literature, games, songs, and simple activities, you can build fundamental relationship skills that will serve students for the rest of their lives. This session will lay out a sequence of instructions to support students in getting along, showing respect to others, and ultimately learning together.
Radiating Student Empowerment: Shining a Light on Student Voice Through Empathy Interviews and Reflection - What can students tell us about how they experience reading, writing, listening and speaking in school? Join this session to explore how student empathy interviews and goal setting conferences can provide a wealth of valuable instructional data. Walk away with a plan for engaging a student you are curious about and a toolbox for next steps.
Synergy between Culturally Responsive Literature and Social Emotional Learning - Discover how incorporating culturally diverse literature enriches SEL outcomes, emphasizing practical strategies for selecting, integrating, and adapting literature to nurture empathy, self-awareness, and cultural understanding, particularly for English Learners. The session will clarify how these practices align with Ca EL Roadmap's goals, empowering educators with actionable steps to cultivate inclusive, equitable learning environments.
Evaluating SEL Post Covid - Post-covid, many educators worry about losing the focus of SEL within their classroom and at their site. However, the data supporting SEL has always shown that SEL is effective only when done wholistically at a school site. Use our research-based teacher constructed rubric to assess your site's SEL program and to refresh your SEL practice and focus.
SEL en Doble Inmersión/SEL in a Dual Immersion Classroom - Come and receive some ideas, strategies and lessons for Social Emotional Learning that can be quickly implemented in your classroom. And the best part, it's already in Spanish!! We will base these on 3 books! Los libros son una parte poderosa de la instrucción de alfabetización, pero también pueden ayudar a promover el aprendizaje social emocional (SEL). Los participantes en esta sesión interactiva exploraran formas de usar libros ilustrados para fortalecer las habilidades de relación de los estudiantes y promover la empatía, la amabilidad, el cuidado y la cooperación en el salon y mas allá. La sesión destacara estrategias de instrucción de alfabetización, ideas de actividades en el aula y sugerencias para apoyar el aprendizaje socio-emocional de los estudiantes más allá del aula.
Creating Safe and Inclusive Classroom Communities Through Daily Read Alouds - Join us to learn how the daily reading of carefully selected picture books can create a safe and inclusive classroom community that provides space for necessary and critical conversations.
On Special Assignment - On Special Assignments, TOSAs are PERSONalized learning opportunities co-created by Learning Experience Designers (aka teachers) and young learners. LEDs facilitate dialogue with learner needs, passions and competencies in mind. Driven by their curiosities, young designers map out their plans while LEDs provide layers of scaffolded support that varies from student to student.
Nurturing your Inner Educator - Continuing professional learning and setting clear boundaries in one's educational practice are essential for educators. By doing so, they can cultivate their passion for teaching, create a supportive community, and ultimately find joy in living authentically, aligned with their core values.
Are You Ready to Teach, But Your Students Are Not Ready to Learn? - Getting our brains ready for reading using Scholastic Minds Up curriculum for K-2. Teaching students how their brain works so they can activate the part of their brain they need to use to learn to read.
Being the Teacher You Always Wanted - What does it mean to be the teacher you always wanted. How do you know
 when you've accomplished that goal? Let's spend some time in an honest conversation about being an educator.
* * Workshops subject to change **

Registration
July 8, 2023 - November 4, 2023: Early bird special $150 per person
November 5, 2023 - January 26, 2024 General $250 per person
Teams of 4+: $200 per person
Register: https://https://SELintoLIT2024.eventbrite.com
Payment can be made via credit card, check, & school/District check/Purchase orders.
Want to learn more about Social Emotional Literature with the CRLP? Click Here
Register for the event to get access to the CRLP hotel reservation link for those traveling outside of San Diego County.
---
Upcoming Professional Learning Events
Community of Practice: Acceleration, Not Remediation
Join TK - 3 teachers, leaders, and administrators to
the
 

CRLP Community of Practice. 
In this FREE six-part series, we will collaborate in grade level teams to define what it means to accelerate student learning.
This is our opportunity to learn more about reading, spelling, and understanding the COMPLEXITY of the English language and how we can help our students.
Join
CRLP Community of Practice, 
for the full series or any of the individual sessions. While these sessions will build on each other, feel free to join us for what you can.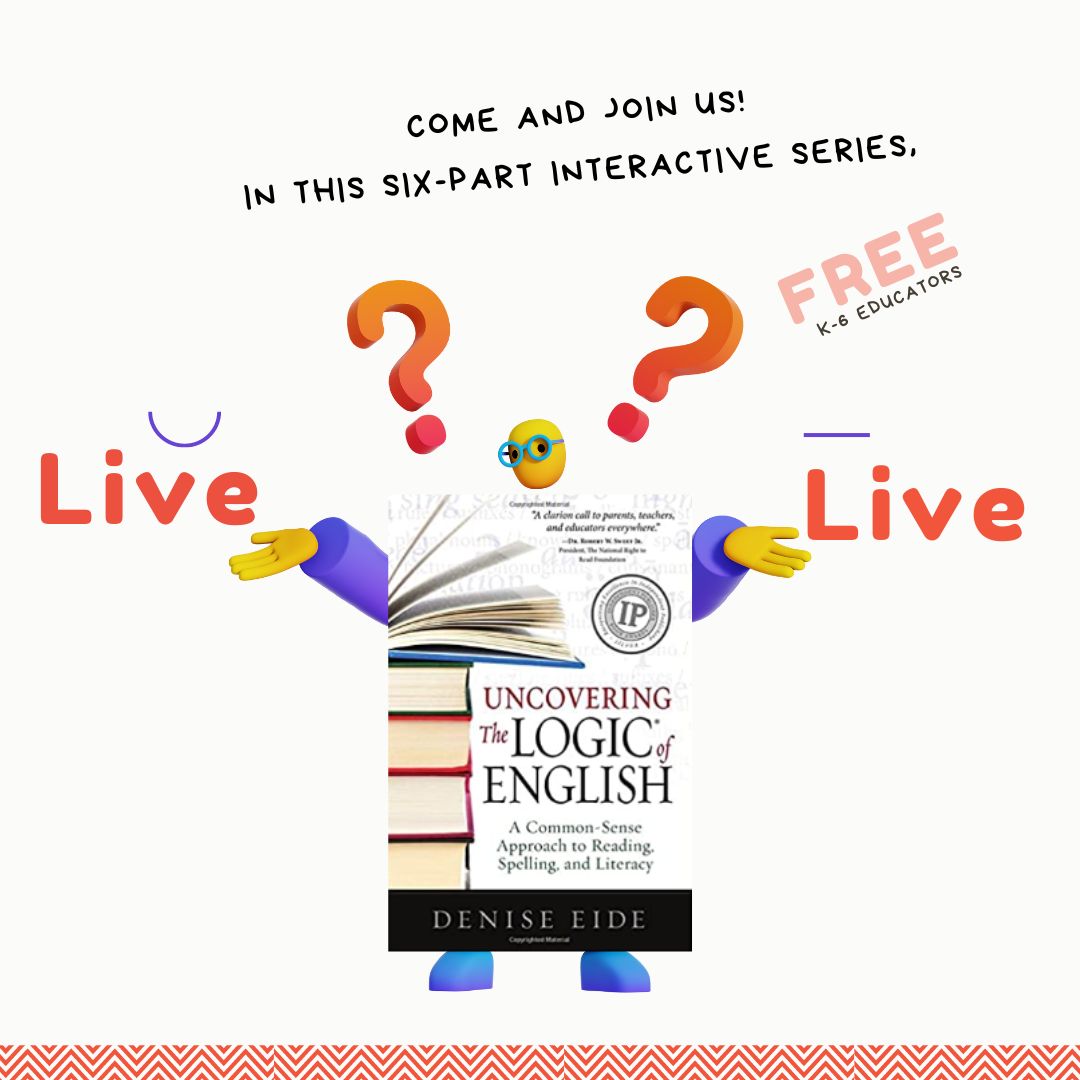 We are looking forward to coming together as a community to share and build on what we've learned.
Sessions from 4:00 - 5:30 pm
September 26, 2023

October 24, 2023

November 29, 2023

January 23, 2024

February 27, 2024

March 19, 2024
Register: https://CRLP-CommunityOfPractice2023.eventbrite.com
---
Reading Warriors with the CRLP
Please join the California Reading and Literature Project for this meaningful series on the art and science of reading. Each session will be led by an expert in the field of reading, and they will share the newest updates for supporting our students in learning to read, social justice for reading, and the power of reading. Proceeds from the series are used to purchase books for classrooms.
Session Dates
September 12, 2023 with Laura Rhinehardt

October 17, 2023 with Carol Jago

November 28, 2023 with Maryanne Wolf
Time: 4p - 5p via Zoom
Fee: $150 per person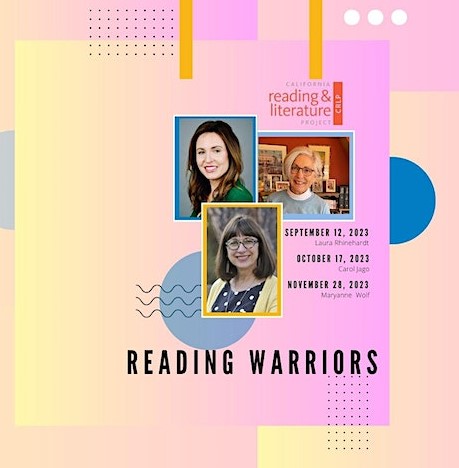 ---
Table Talk with CRLP Teacher Leader Series
Please join the CRLP Statewide Office for a professional webinar conversation to discuss social justice texts and how to select them. Table Talk Study Groups bring CRLP teacher leaders together to collaborate using the latest research and social justice standards to benefit and improve literacy instruction for all but specifically our least served and most marginalized students. The Table Talk book study groups are designed to promote conversations among teacher leaders that will lead to the application of new culturally responsive and socially just ideas in classrooms and improvement of existing literacy skills. The intent of these study sessions is for teacher leaders to design lessons that can go into a CRLP repository of social justice lessons that will be made available for teachers across the state as a free resource.
Session Dates
September 25, 2023 & October 23, 2023 - Elementary: The elementary book study will focus on the book Magnolia Flower. This group will meet twice.
October 30, 2023 & November 27, 2023 - Middle School: The middle school book study will focus on the book Frizzy. This group will meet twice
October 30, 2023 & November 27, 2023- High School: The High School book study will focus on the book Warrior Girl Unearthed. This group will meet twice
Time: 3:30 p.m.- 5:00 p.m. via Zoom
Fee: FREE for all CRLP teacher leaders
Webinar Link will be sent to all confirmed participants.  
---